Celebrity Suicide Has Major Impact on Americans
After the news of the suicides of fashion designer Kate Spade (June 5th, 2018) and tv personality/chef Anthony Bourdain (June 8th, 2018), suicide prevention hotlines saw a massive increase in calls and texts messages. The National Suicide Prevention hotline 1-800-273-8255 received an increase of 30% of calls during the week of Spade and Bourdain's deaths.
The Crisis Text Line 741-741 that provides counseling via text message 24 hours a day received a 115% increase in texts messages. Media coverage of celebrity suicide can bring copycat deaths or can bring an increase in people seeking help with their own struggles. The massive media coverage given to celebrity suicide can be good or bad.
When a celebrity commits suicide, a collective sense of loss is felt among fans who feel a connection after many years of following that person's life through popular media.

John Draper, Director of National Suicide Prevention.
Major Suicide Statistics in the United States.
Suicide is the highest among middle-aged white men (7 out of 10 men in 2016) and lowest among African-American men. Men are 3.5x more likely to commit suicide than women in the United States.
Suicide is the 10th leading cause of death in America with about 45,000 people every year / 120 people every day taking their own lives. 51% of those people who commit suicide use a firearm, second is suffocation at 25%, and the third leading cause is poisoning at 14%.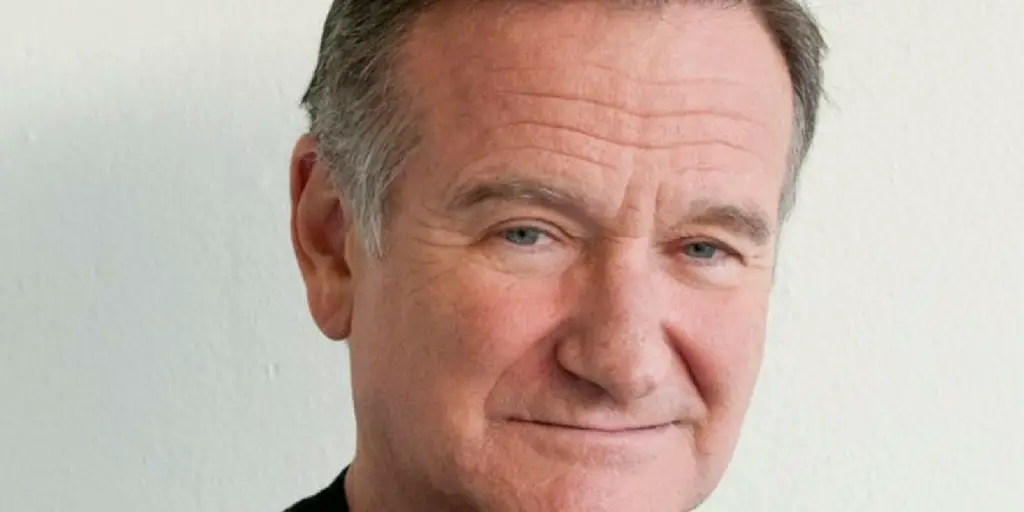 Beloved Robin Williams also died by hanging on August 11th, 2014. Someone full of life that made us all laugh still had his own internal battles. No one is free from struggles in life. After Williams death, suicides in American rose 10% for a short time.
We Do Not Know the Reasons.
Suicide doesn't just come from one particular type of person. It can happen those who are rich, poor, black, white, celebrity, non-celebrity, suicide does not discriminate.
The reasons can be different for each person going through with it. Ultimately we do not know what is going through that person's mind. Popular media and psychologists can guess but no one really knows what state of mind a person is in or what they are struggling with.
Suicide Prevention Resources:
1-800-273-8255 for National Suicide Prevention Line.
Text HOME to 741-741 for free (United States), 24-hour support from the Crisis Text Line.